WHAT I SEE
The BLACK FLAG photographs of GLEN E. FRIEDMAN
This book was published April 4th 2022 – OUT NOW!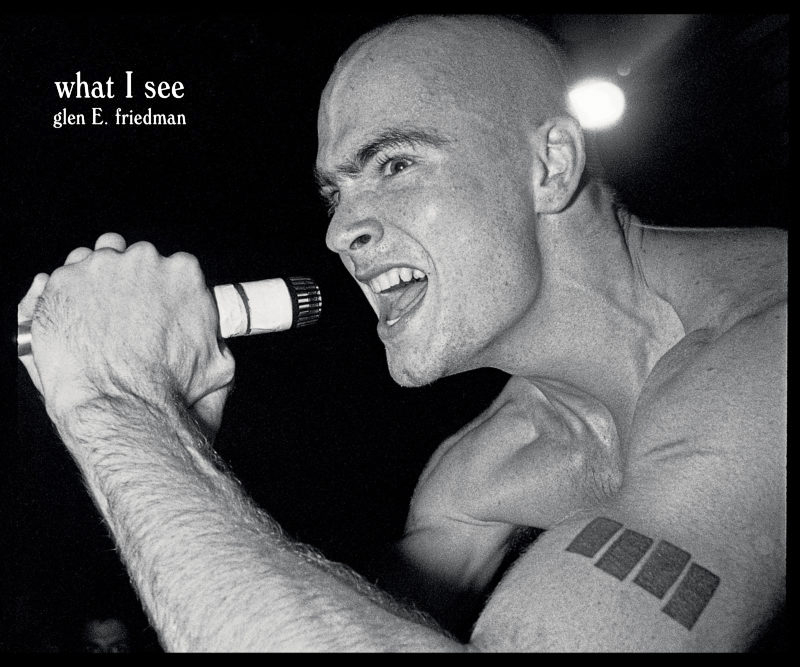 From the streets around Black Flag's single-room home base/office, rehearsing for their first album, handing out flyers, wheat-pasting posters, driving for hours to a show and returning the same night, house parties, nightclubs, to the big-stage auditoriums and the beach, Glen E. Friedman was there with his heart, soul, and most importantly his eye behind the camera. These mostly unseen photographs were made during an incredibly volatile four-year time span.
Order the book HERE Directly from us!