MY RULES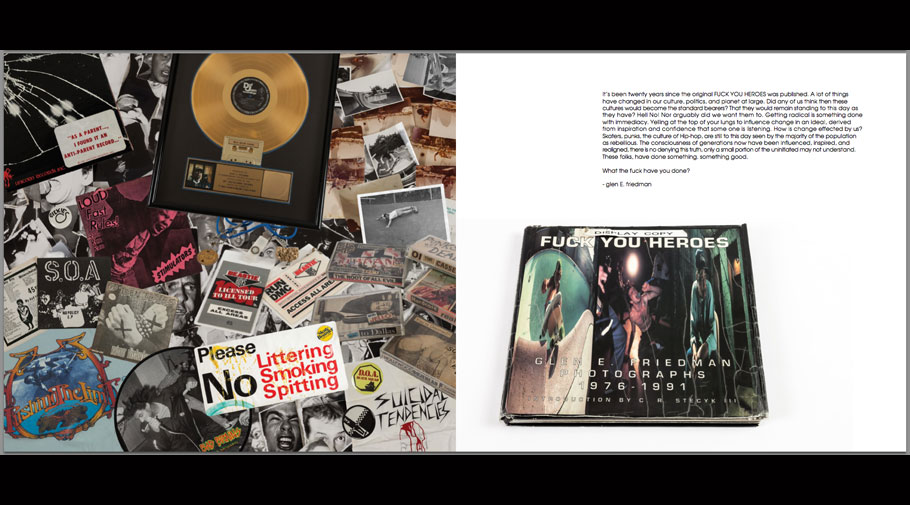 MY RULES, the book, was released on the 20th anniversary of FUCK YOU HEROES original publication.
It is published by RIZZOLI international publications – our first ever collaboration with a major publisher.
Hard cover – 11.5″ tall by 13″ wide – 324 pages
Taking much inspiration from the same title used for GEF's 1st ever solo publication, Self-published in 1982 – MY RULES Photozine – the one and only issue.
It's a huge monster of a book and you are going to LOVE IT! Of this we are sure.
It contains the best of both FUCK YOU HEROES (out of print since 2012) and FUCK YOU TOO (out of print since 2010).
But it's not just be a rehash, because the images are larger than ever!
 Many as full bleed, and up to 300% of the there originally published size,
with scans better than ever, for more detail than ever,
 for many of the most classic photographs GEF has ever created.
PLUS over 30% of the book is made up of never before published work (over 100 never before published photographs)!
There are also essays from many of GEF's favorite and most respected and interesting subjects over the years, 
speaking truths that will inspire you, without a doubt.
Contributors include:
TONY ALVA
IAN MacKAYE
ICE-T
LANCE MOUNTAIN
HENRY ROLLINS
LL COOL J
DUANE PETERS
KEITH MORRIS
CHUCK D.
RODNEY MULLEN
RAKIM ALLAH
JAY ADAMS
MILO AUKERMAN
DARRYL McDANIELS
ALAN "OLLIE" GELFAND
JELLO BIAFRA
RICK RUBIN
JEFF HO
TONY (CADENA) BRANDENBURG
ADAM HOROVITZ
GARY "DR. KNOW" MILLER
Introductions by
C.R. Stecyk III and Shepard Fairey
You can get the book at your favorite local book store now.
or order it from Amazon HERE.
Here's a bit of a preview from Glen and Ian…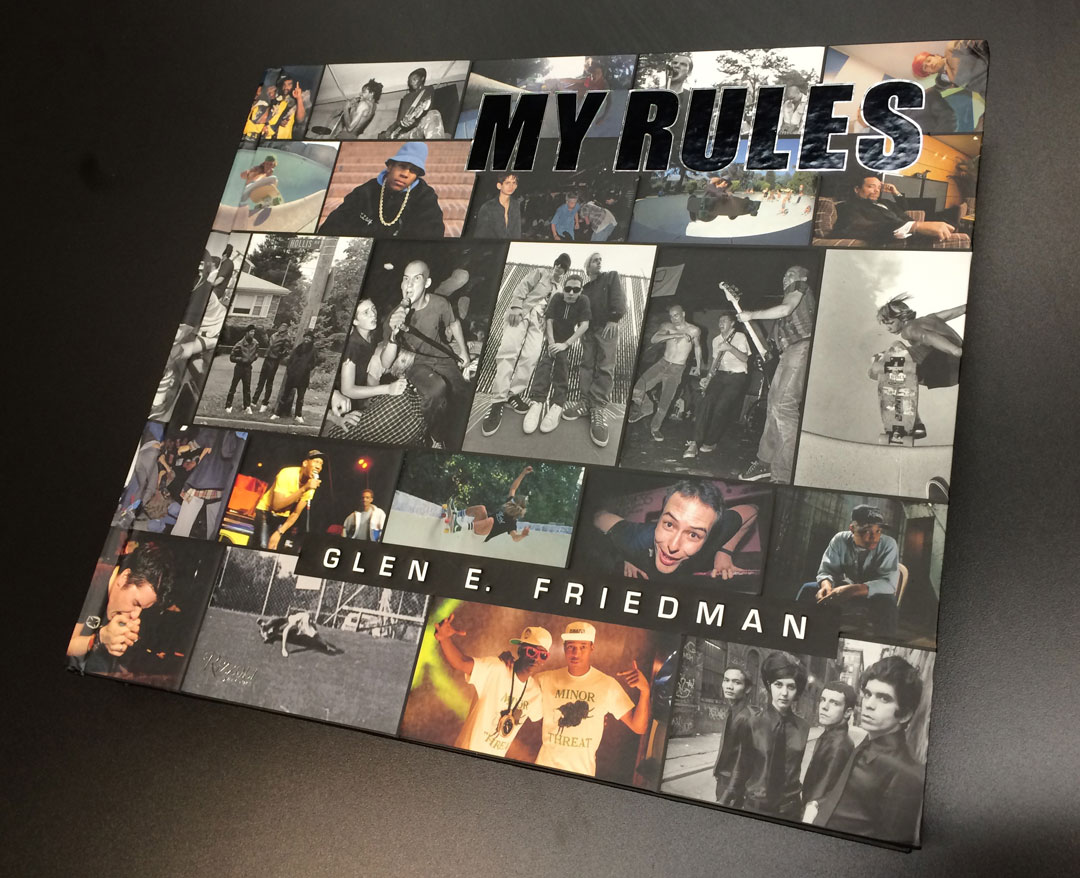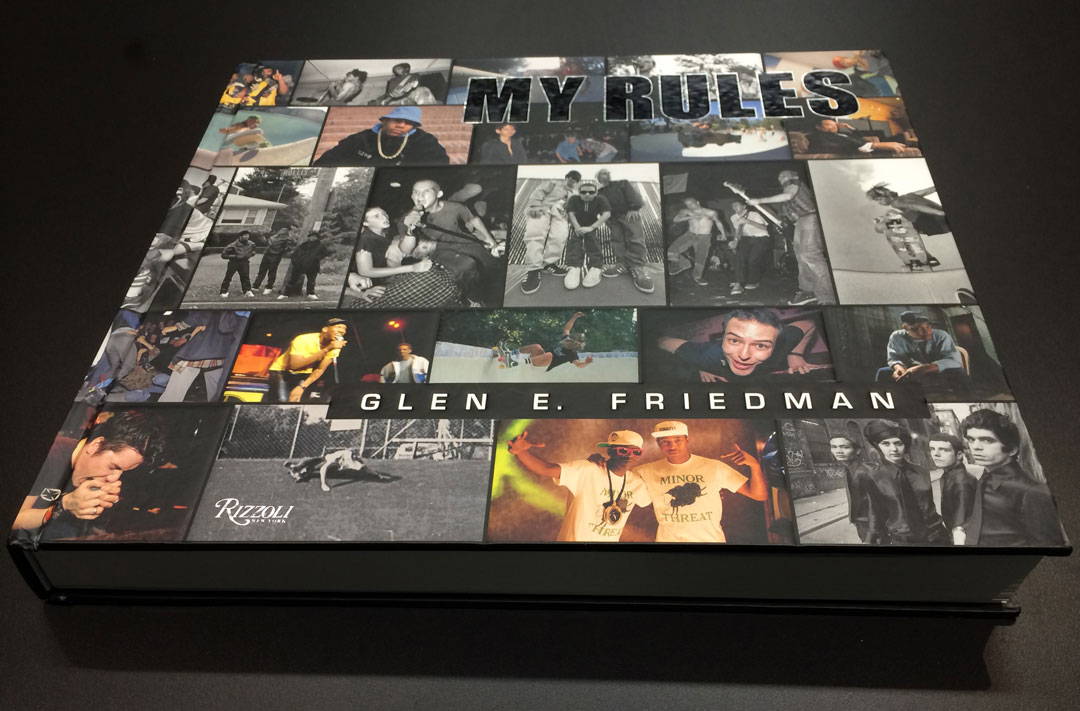 Hard cover – 11.5″ tall by 13″ wide – 324 pages – 7 lbs.