TOGETHER FOREVER – Run-DMC & Beastie Boys
latest book released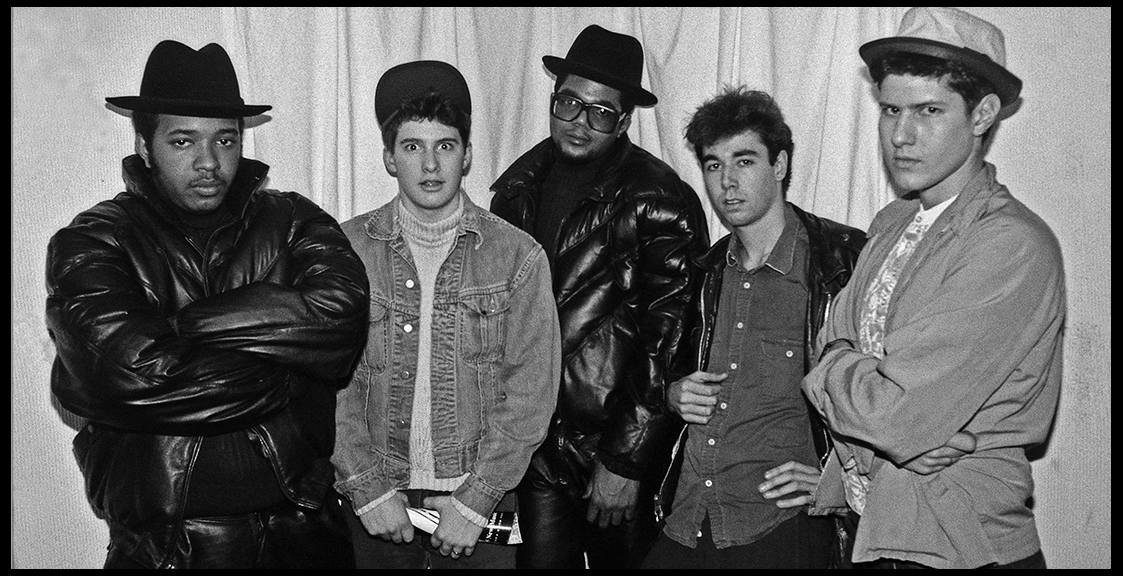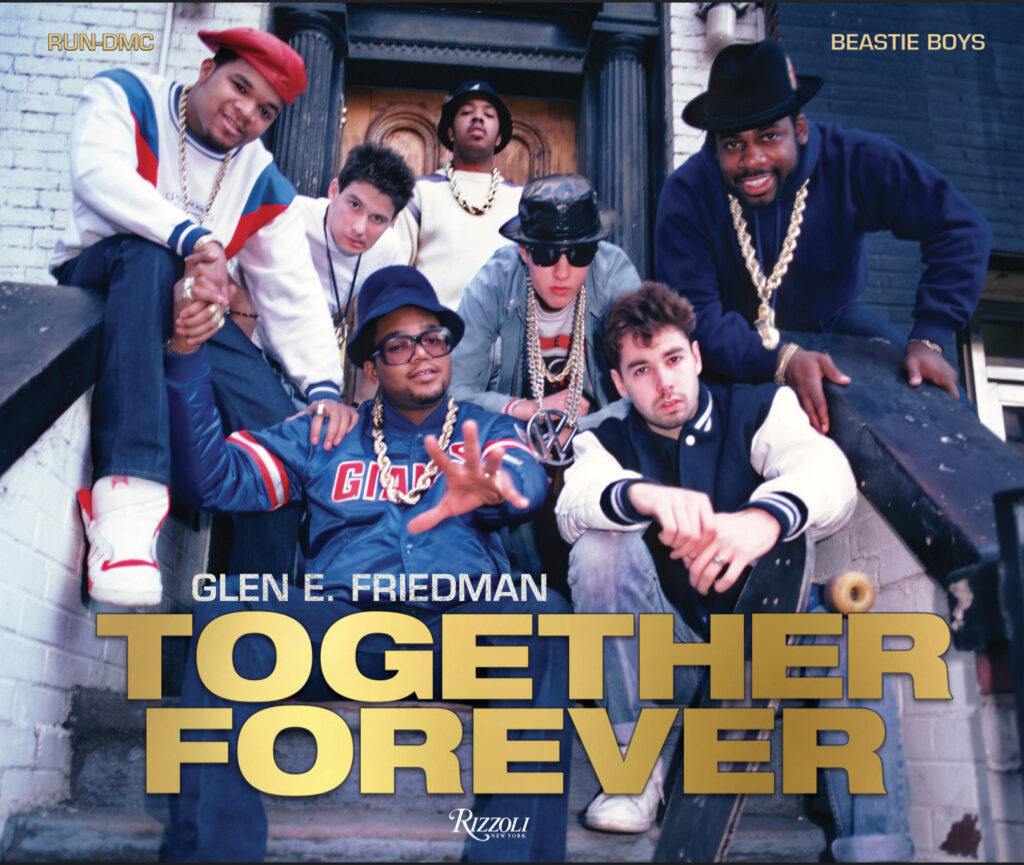 This new book of all GEF's best RUN-DMC and Beastie Boys photographs in one beautiful volume – 224 packed pages – same cover dimensions as "keep your eyes open" – many many never before seen photographs, as well as the classics, and detailed stories never told before, including the 5000 word introduction by GEF, that comes after the forward by huge Run-DMC and Beastie Boys fan, Chris Rock – as well as commentaries from Chuck D., Mike D., DMC, AdRock, Run, The Hurra, Russ, and Rick Rubin – if you love these two groups you will love this book.

There will be several book signings. The first was in Northern New Jersey, at Book Ends on the 1st day of release, October 1st. DMC and RUN were both there with GEF to sign books. It was a great fun time. The Second scheduled book signing was in Rome, Italy with GEF at "Officine Fotografiche." After the FUCK YOU ALL screening and slide show there was a Q&A with GEF and the Roman crew that made the FUCK YOU ALL short documentary 20 years earlier. All the books were gone before the end of the evening, so get there early to the next event!

Further confirmed book signings at the moment include Los Angeles at Book Soup on Saturday November 2nd at 6pm (@booksoup), and in Miami at the Miami Book Fair on Saturday November 23rd (@miamibookfair). – At both the Los Angeles and Miami events GEF will be signing not only Together Forever but also the two newly re-released expanded editions of DogTown – The Legend of the Z-Boys and Keep Your Eyes Open – the FUGAZI photographs. We will let you know as any further dates are confirmed… this book is being published by @rizzolibooks so it will be AVAILABLE EVERYWHERE! If you are interested, please try and get it from your favorite local bookseller. Or if you need to you can find it here at Amazon worldwide.