New set of show supporting limited edition high quality poster prints available now!
We are offering new special limited edition poster/prints for sale to help raise funds for the traveling exhibition.
The new images include the iconic photographs of Jay Adams, Fugazi and Run-DMC. These are available now.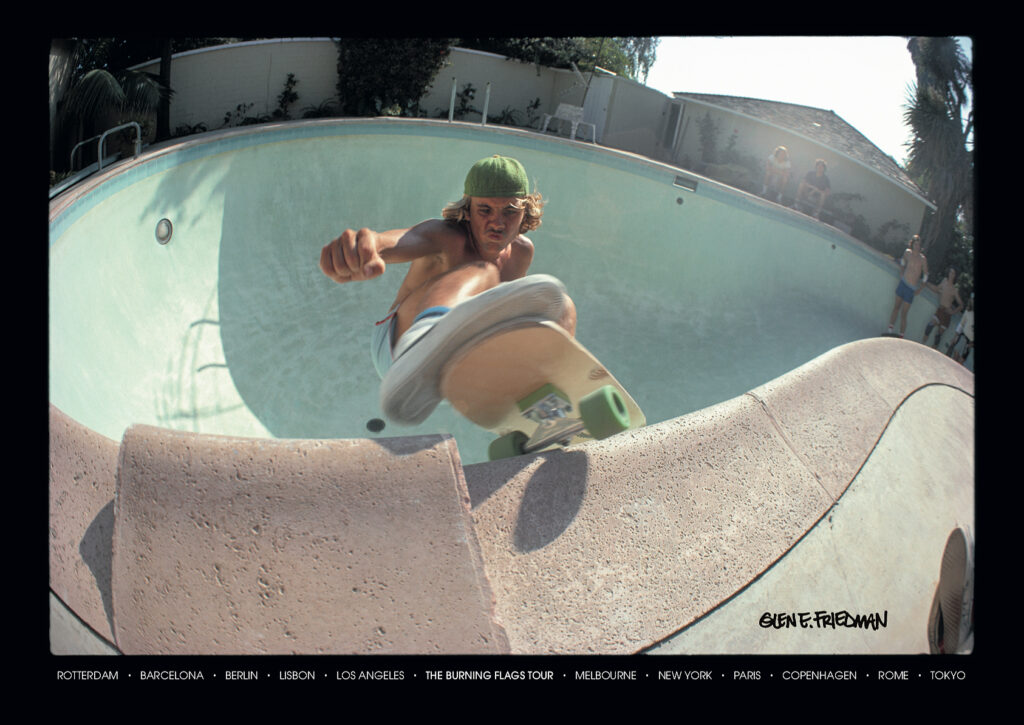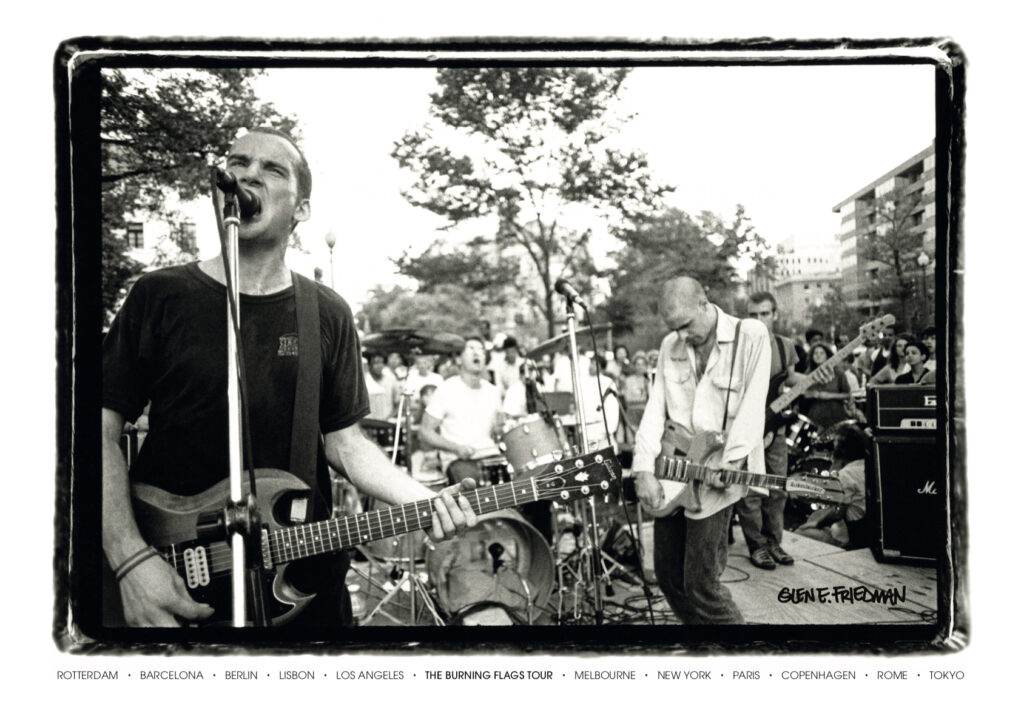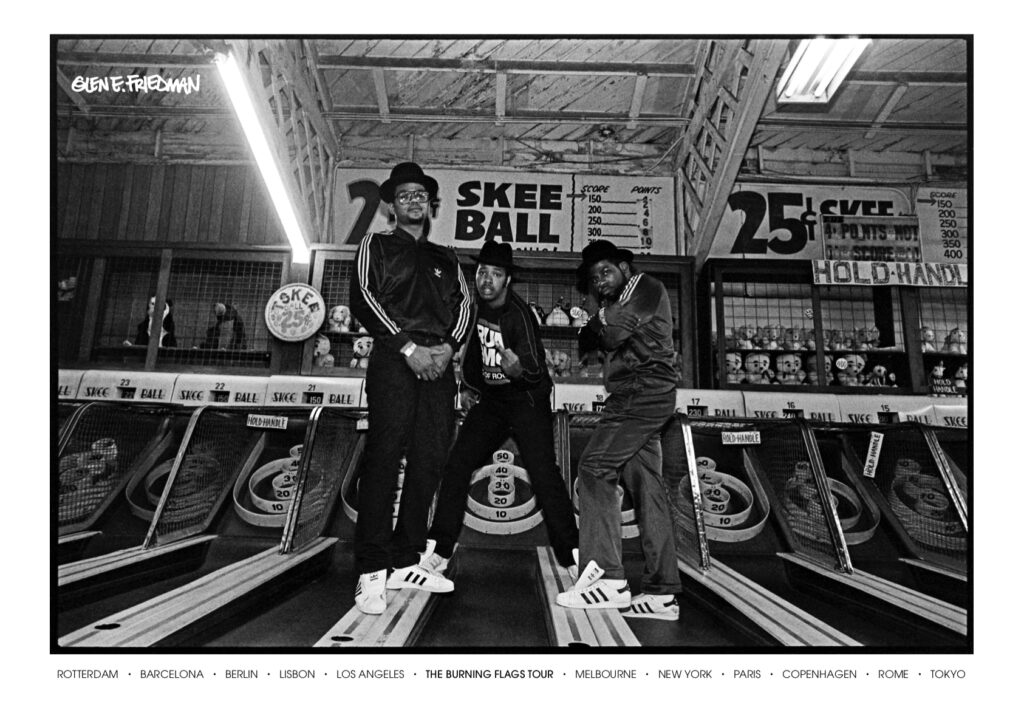 All of the original individual poster prints are also still available (see below) except Beastie Boys and Minor Threat. These two are available in the complete set only at this point, and there are less than 10 of these sets left for collectors.
All of these limited edition high quality GICLEE prints are printed on exceptional 'Hahnemuhle FineArt High Gloss archival paper' thick 325 gsm (16.5'' x 23.5'' / slightly smaller than an A2 print).
These poster prints will all be hand numbered, and signed by GLEN E. FRIEDMAN on a special metallic seal on the back of each print.
All sales of these and the sales of previous poster prints fund the Burning Flags Tour. Our first exhibition in Barcelona was an incredible success because it inspired everyone who came through, fans new and old. Entry was 100% free thanks to the previous poster sales and our supporters. Over 7,000 people came through!!
Click here below to get more specific details and your poster prints NOW:
https://wax-face.com/glenefriedman
Thank you!