FUCK YOU HEROES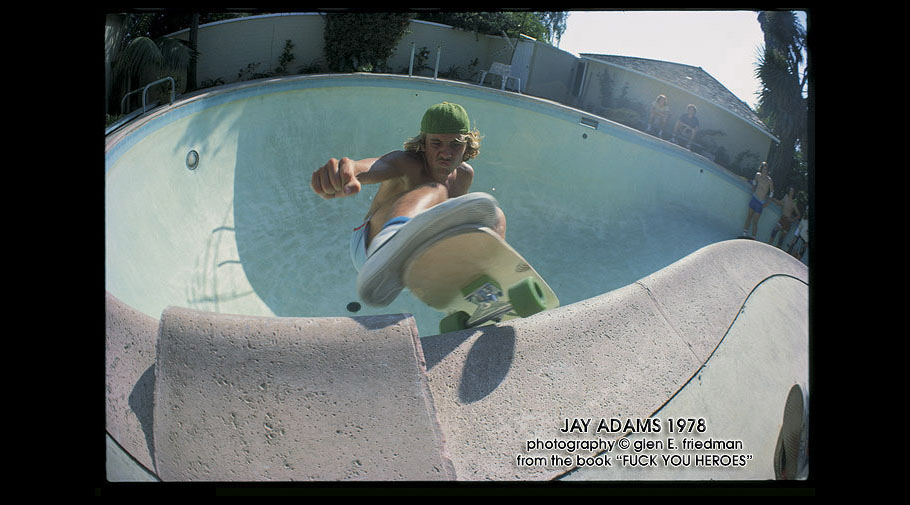 OUT OF PRINT since 2012.
Glen E. Friedman's 1st hardcover book (1994). An all time classic anthology that had five printings. Early Skateboarding, Hardcore Punk, and Hip-Hop like none other. The photo quality of the slightly revised latest editions had increased dramatically since the original. Due to deterioration of the original films FUCK YOU HEROES is out of print. Most of the best images that were in FUCK YOU HEROES could now be seen bigger and better in his MY RULES book.
"If Glen E. Friedman's pictures of seminal punk rockers. daredevil skateboarders and groundbreaking Def Jam artists were set to a soundtrack, it would have been "Rebel Without a Pause." They, like the photographer, are energetic, gritty and awash with Old School cool." – The Source
SORRY – THIS BOOK IS OUT OF PRINT.
Get MY RULES for the best of this book and FUCK YOU TOO all in one.
Hard cover – 11″x 11″ – 148 pages