FUCK YOU TOO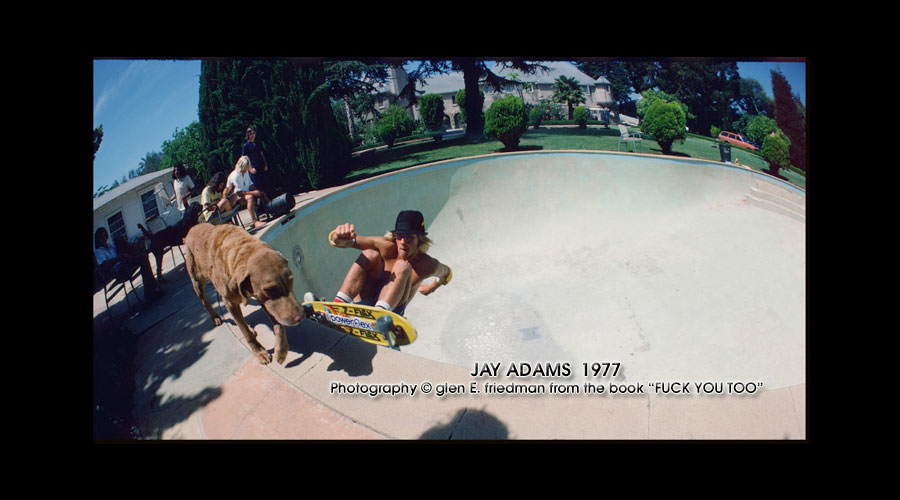 This book has been out of print since 2010.
There were several different printings and revisions to this title. The first edition was published with a white cover, 500 numbered and signed hard covers and about 5,000 softcovers. The second printing had a black soft cover, then the 3rd printing was updated with a 13 new pages and went hardcover for the rest of its life.
It was made up of some of the extras and left overs from the original FUCK YOU HEROES, but it's actually much more inclusive of MANY more of GEF's incredible subjects.
It includes almost 400 images and in the last 2005 edition the additional pages went beyond the original, with more classic and more recent work.
"You will be pleasantly surprised by this book. It packs a great punch of classic shots that you won't find by any other photographer anywhere." – Amazon.com
Hard cover – 10″x 10″ – 180 pages
SORRY – THIS BOOK IS indefinitely OUT OF PRINT AND OUT OF STOCK.
Get MY RULES for the best of this book and FUCK YOU HEROES all in one.