R E C O G N I Z E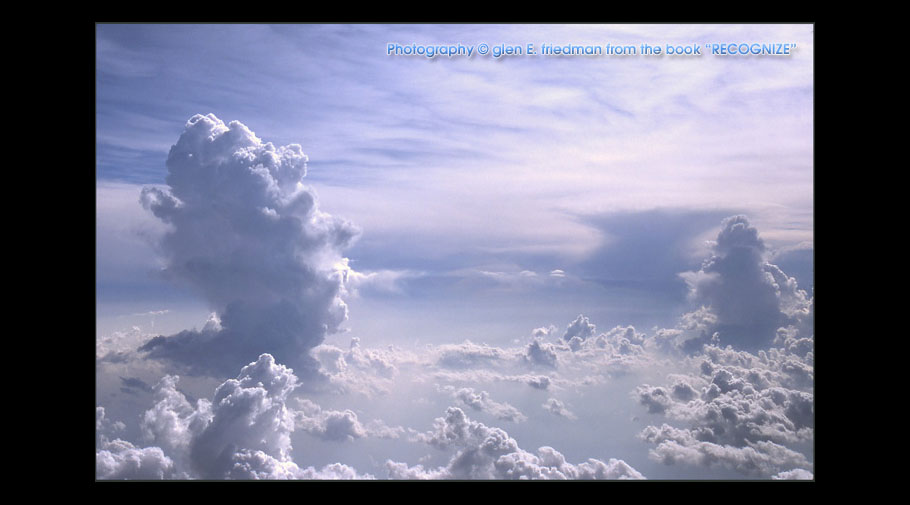 This incredible book is the first of all of Glen E. Friedman's books to not use anything from his past archives of infamous iconic images. It is based solely upon his most recent artistic studies and ambition.
"To anyone who knows the work of photographer Glen E. Friedman… his latest book, Recognize, will come as a bit of a shocker. His photos achieve what so many others only aspire to – they show the spiritual within the physical. Thus the book's title makes profound sense. Recognize, it says, in simple, clear letters. Recognize your humility, recognize the power of nature, recognize the beauty of the world. It is rare to find a photography book like this, one that genuinely and with total directness conveys the spiritual qualities of the material world." – Los Angeles Weekly
___
This is a slide show of all the images from "RECOGNIZE":
Hard cover – Extra large format 16.1″ wide x 10.7″ tall – 60 pages
IF YOU CAN'T FIND IT AT YOUR LOCAL BOOK STORE
GET THIS BOOK AT DIRECT from

Akashic Books
Akashic has copies of R E C O G N I Z E signed by G.E.F. available!